So I bought one of those really cheap rain gauges with a tipping bucket that looks like image just below, connected one wire to ground and the other to D5 on my nodemcu board but would love to get some help on the config since I can't get it working and an inch from going completely mad here...

This is the model: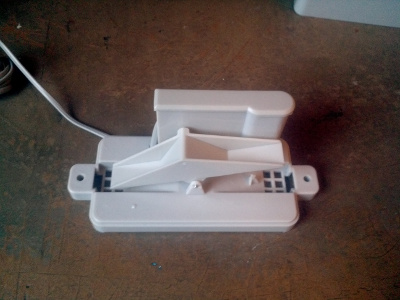 This is how I have set it up, not sure what I should select in the Counter Type and Mode Type?
The result is that the Count stays at 0 and the Total just increases for each tipping but ignores the formula?