Hi all - I have a NodeMCU running ESPEasy with a few sensors.
One of them is a
LM393 Sound Detection Sensor Module
.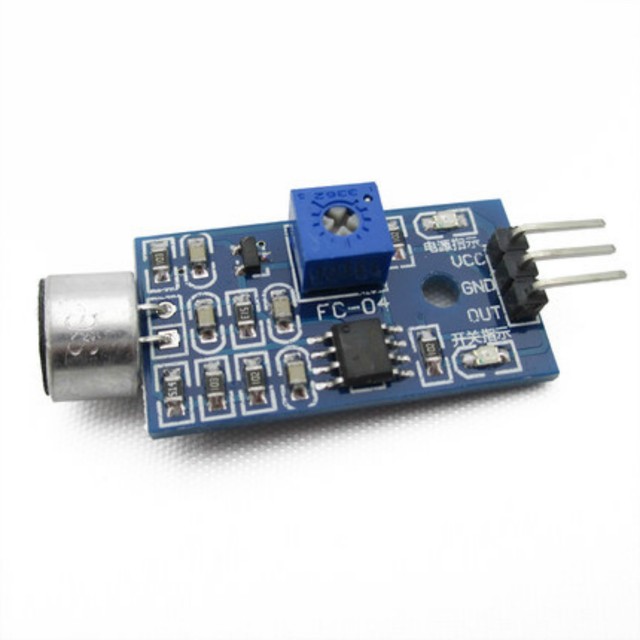 How do I configure this in ESPEasy to send one switch "on" when there is noise triggering the "switch"? I have tried a few alternatives, but ESPEasy dont put the switch back to "0" when silence.
All tips and help are much appreciated.