Moderators: grovkillen, TD-er, Stuntteam
hi,

when i hotplug my ds18b20 Temp sensor, the esp reboots.
Can i make it hot plugable?
---
The DS18b20 is 1wire, not I2C.

And the Dallas plugin even does cause reboots when it is not properly connected, so I guess hot swap is out of the question for that one.

None of the plugins is written with hot plugging in mind, so it may work, but I would not advice to do so.
---
Also, keep in mind that hot swapping a powered sensor must use a compatible connector. For example, a TRS phone plug like this can be problematic: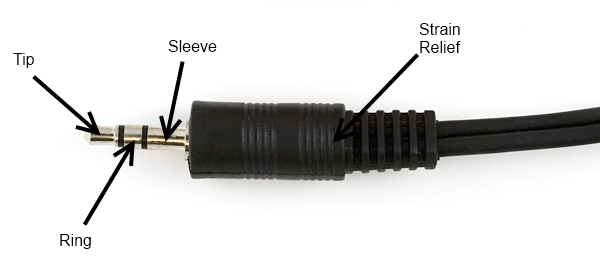 Depending on plug pin-out, connectors like it may briefly short power during plug insertion. That's rarely a good thing to do.
- Thomas
---
tnx,
looks like i have to stop hotpluggin it^^
---
Who is online
Users browsing this forum: No registered users and 36 guests