PulsCounter
From Let's Control It
Introduction
The ESP8266 module can be used als a general purpose digital pulsecounter device for various digitale sensors. Think about optical sensors with a digital output. To be used for things like gas, water, electricity, door open/dicht counters, etc.
In this example we will connect an optical sensor. Connect the digital output to some chosen GPIO pin on the ESP module. Load the firmware and follow the firmware specific instructions.
Hardware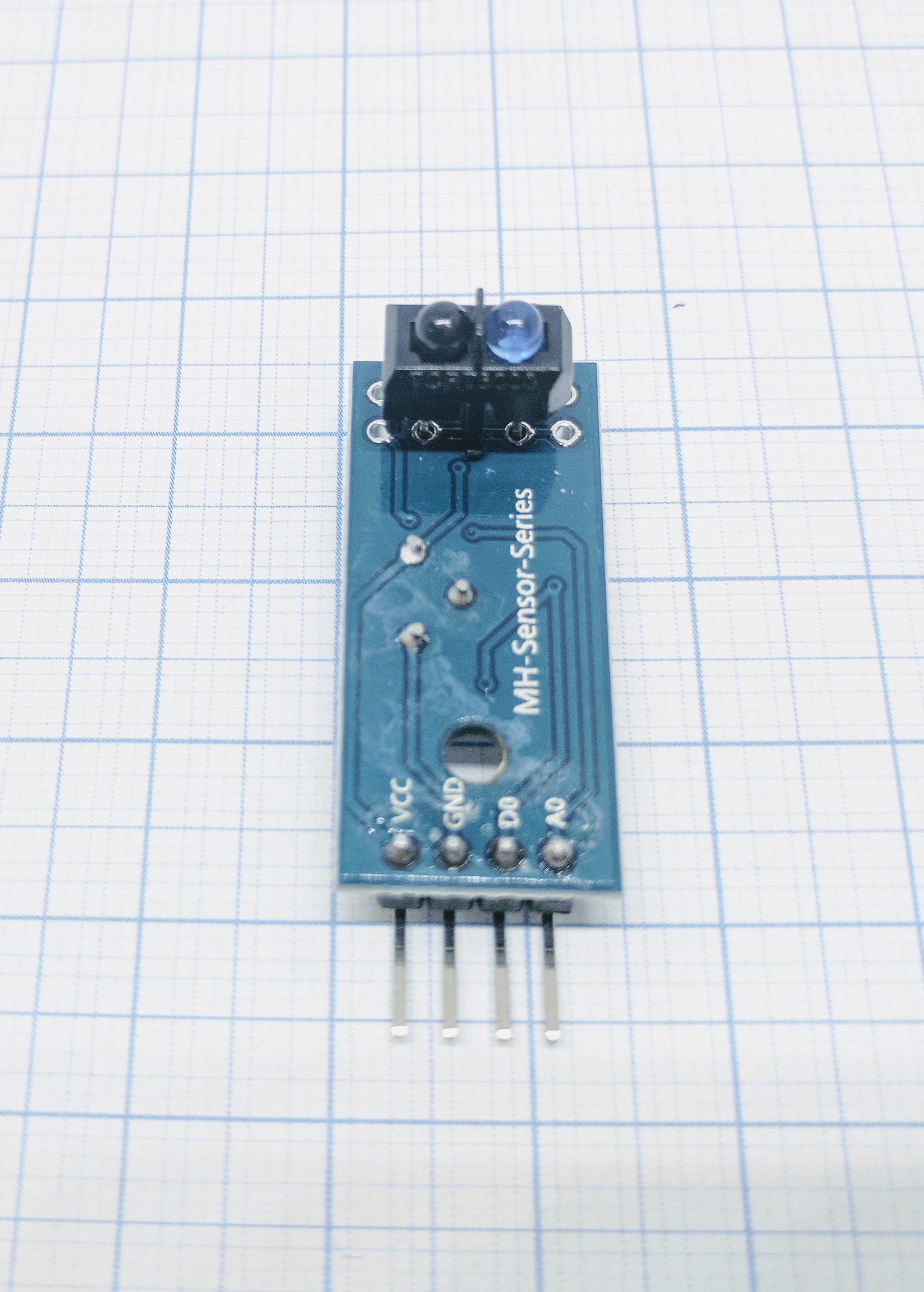 A simple ESP8266 module like the ESP-01 is sufficient. We will use a TCR5000 optical sensor that is widely available. Connect pin 3 (DO) to some GPIO on the ESP and power up both the ESP and the sensor.
Software
Arduino ESP Easy
Use the device tab on the ESP Easy webinterface and create a new task by editing one of the available tasks. Select "Pulse Counter" from the dropdown box


Enter the IDX found in the Domoticz device page. Also select the GPIO pin that you have used to connect the pulse counting device.
With the current release, you need to REBOOT the ESP Easy to get the show running. (we will change this requirement in the next release). That should be all.
Optional settings

And the final result if using Domoticz:


Arduino ESP Connexio
todo