ESPEasyMega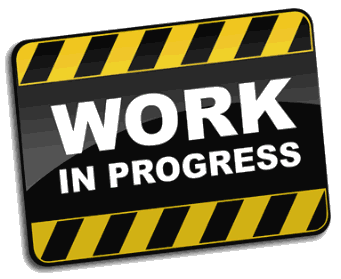 You may hear some construction noise in the background...
Experimental !
Work is being done on a new experimental ESP Easy Mega edition. Roadmap for this edition:
It will use native SPIFFS support and all older custom flash access routines will be dropped
We move to the 1M SPIFFS model, so OTA will work with sketches up to 1.5MB sketch size on 4M modules
Fallback Wifi AP support in case your primary WiFi access point goes down or into maintenance
Support for multiple active controllers
Support for specific notification plugins
Native SD card support and system logging to SD card
Taskvalues are preserved during reboot (not after power loss!)
Multiple rule sets that can also be uploaded using the webgui
Some sort of flash protection mechanisme to prevent bricking your device due to 'dangerous' plugins
Several device plugins will be reworked and added to the main branch: NeoPixel, NeoPixel Candle, NeoPixel WordClock, ID12/RDM6300 RFID, Framed OLED, MQTT import, Thermocouple, P1 Wifi gateway, Timer Clock.
This version has now been renamed to ESPEasy version 2.

Development releases can be found here: https://github.com/letscontrolit/ESPEasy/releases
You should be able to upload this using OTA. If you're upgrading from an older ESPEasy version, the system will perform a full reset !!! So you will need to reconfigure the ESP Easy device from scratch!
Support and discussion
Source code development
Github (Go to the mega-branch instead of master!)