NanoEasy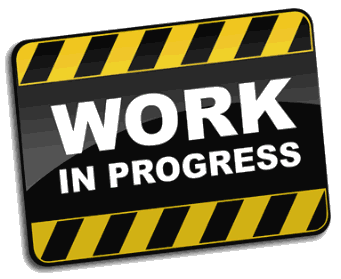 You may hear some construction noise in the background...
Experimental !
Tried to get something work on the Arduino Nano with the ENC28J60 ethernet module: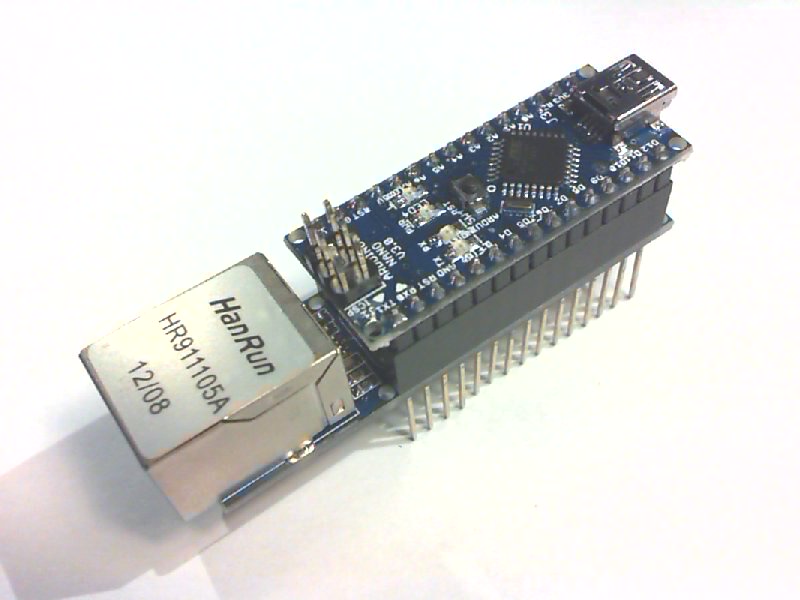 There's no road-map for this edition other than trying to see if anythinh can run at all...
Sneak preview
Source R148
You'll have to compile this yourself using Arduino IDE and the enclosed ethernet library for the ENC28J60 module.
It has been running for some hours in the testlab, sending analog port data to Domoticz...
Do not expect anything near to ESP Easy. It will be severely limited and not so 'easy'...